Take advantage of our fantastic deals and enjoy a spectacular stay at the Kingdom Resort.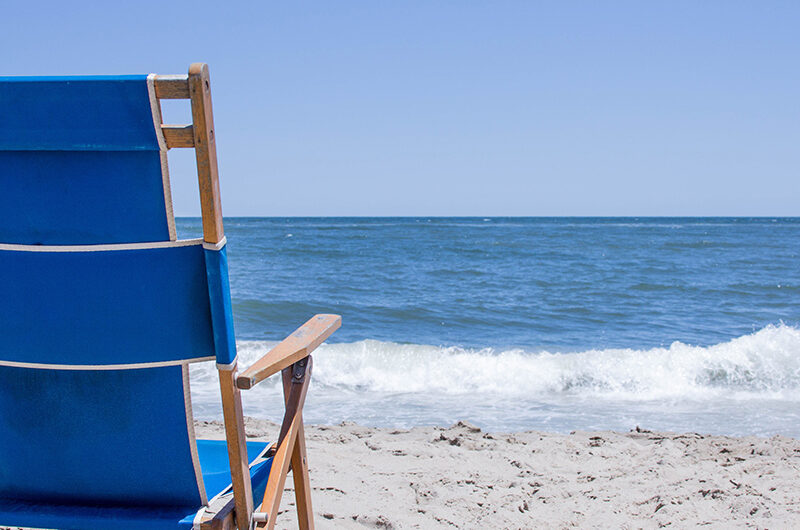 Even adults need a time-out chair!
December check-in
Need a time out from the daily grind? Then book a well-deserved break at our resort!
Expires in 9 days
View Hot Deal
Our Weekly Top Picks!
Check-in: 26 October - 30 November 2021
Our limited offers just dropped! HURRY these won't last long! Get first dibs on the best holidays before they're gone!
Expires in 6 days
View Hot Deal
The longer you stay the less you pay!
Check in between 19/10 - 09/12/2021
We would love to have you enjoy a longer stay at our resort, so we're giving you awesome discounts the more days you book. Get up to 20% OFF!
Expires in 2 days
View Hot Deal
Resort Villas, Chalets & Suites
1 x Rooms

1 x

2 x Adults

2 x

0 x Children

0 x
1 x Kitchen or
Kitchenette1 x

1 x Beds

1 x
0 x Sleeper
Couches0 x